LOVED BY SMALL BUSINESSES
We Help You Look Bigger
VALUE FOR MONEY
FROM JUST $9 A WEEK!
PROFESSIONAL SERVICE
Expert receptionists
Virtual Address - Virtual Office - Australia Wide
Think outside the box! If you do the same old stuff you will get the same old results.
With COVID 19 we have all had to sit back and seriously rethink the way that we do things to keep our businesses working smoothly.
How you run your business and where you base that business are really great examples of ideas that can be rigorously tested.
Many Australian businesses have now learnt that they can be more dynamic when they are not tied to a physical office space.
Getting your business a prestige virtual address not only reduces your overheads but also gives your business flexibility.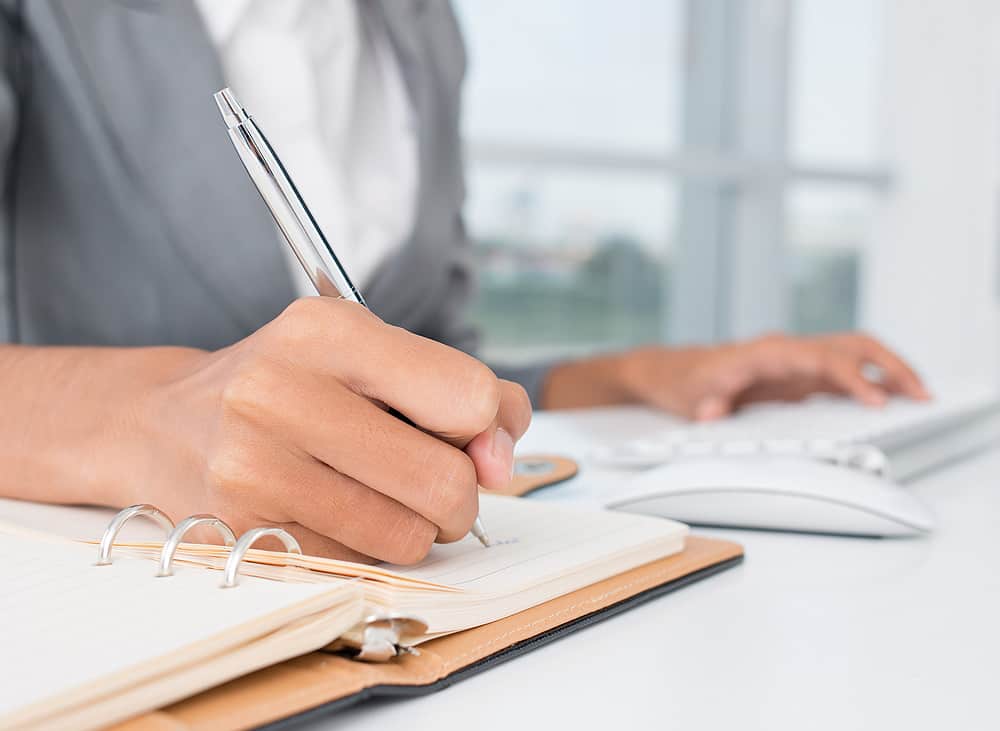 Go virtual and save
You can save a sizeable amount of money by going virtual with your address and receptionist.
No bonds or deposits
Setting up a physical office space can be expensive. With a virtual address there are no bonds or deposits to pay.
No long term contracts
With a physical space you will probably have to sign up for 2 years. Not with a Virtual Office space!
Work remotely
With your new virtual office you can work remotely from wherever you want. You are not locked in to an area.
TRY OUR AUSTRALIAN PHONE ANSWERING FOR FREE...
For 7 days. No obligation. No credit card required.
Virtual Office Rental
We have a range of virtual offices to rent that suit most budgets. Many of our virtual offices are in grade A CBD buildings that offer very prestigious addresses. Think of how impressed your potential new customers will be when they see that first class address on your business cards or on your website!
Local Australian Receptionists
Our receptionists are local Australian professionals who work remotely from home offices to take your calls. Because we make use of telephonists who work remotely we are able to keep our overheads to a minimum and consequently we can offer you our customers some incredibly competitive pricing for our world class service.
Key Features
The best choice for your new virtual space
---
Use your virtual office on your marketing material
Costs just a fraction of physical space
Mail forwarding - We can send your mail anywhere
Go national - for a small cost you can have national addresses
No expensive bonds or deposits involved
Some locations have meeting rooms available to hire
Choose from prestigious A grade addresses
Combine your office with a virtual receptionist and embrace the cloud
Frequently Asked Questions
What is meant by virtual office?
A virtual office is an address in a business centre. The virtual address will give you the right to use the address on your website, your business cards, your letterhead etc. You will also have the option of either picking up your mail from the business centre or having the mail forwarded to your other business address (for a small fee).
Who would benefit from a virtual office?
All businesses can benefit from the impact on their business image that comes with a virtual office. You might be a startup that wants to have a prestigious address attached to your business or you may be a fast growing business that is happy to have remote workers. Many large businesses use virtual addresses when they want to set up a new branch in a different city or a different country.
Where is the virtual office address located?
In major cities around Australia. We have more than 55 locations in all capital cities. You might choose to take one virtual address or you might decide to go national and take a business address in each capital city, it is totally up to you.
How much do virtual offices cost?
A virtual office costs from $40 + gst per month. The cost of the virtual office address will vary dependant upon the location of the business address you want and the term that you are willing to sign up for.
How long does the virtual office rental go for?
You are not locked in to a long term contract. We have virtual office rental deals from 3 months to 2 years. It is all up to you in terms of how long you would like to commit for.
Can virtual office clients use the address to register their company?
Yes you can. Many of our customers use their virtual office address as their company address however you cannot use the address as your principal place of business. This will need to be the address where you generally do your business.
I have a second company, can I use my virtual office across both?
Yes you can use your virtual office for a second business. Some of our business centres allow an additional business while others charge an additional fee for additional businesses. Please check with us before signing up.
What is the difference between a virtual address and a serviced office?
A virtual address is as the name suggests a "virtual" address ie, you and your team do not have use of the actual office or business address you simply have use of the address itself. Similar to a post box you can simply use that business address. A serviced office will generally give you a private office that you and potentially your team can make use of or if you don't have funds for an office you and the team may just rent an area in a shared office spece within the business centre. A serviced office may also provide access to other services such as printing or faxing facilities. These services may or may not be included in the cost.
Will I have access to meeting rooms?
It depends very much on the business centre that is renting the business address. Some business centres do not have any meeting rooms in their business so they can't rent meeting rooms. Other business centre's have meeting rooms which they can rent to you for small hourly rate. If having access to meeting rooms is important to you when making a decision on an address then you should talk to one of our friendly sales representatives and they can advise you which business centres have meeting rooms available.
Can I get a phone number as well as an address?
Yes you can, by using our virtual receptionist service you can get a phone number specifically for your new business. Why not get virtual numbers in each state that you operate and have them all redirected to a phone number that our receptionists can answer in the name of your business. A new phone number for your business makes sense. Our phone system has been specifically written for small businesses.
Virtual Office Services And Virtual Office Solutions
Once you get your virtual address for your business there are a number of virtual office services and virtual office solutions that you can take advantage of. Firstly, if any mail is received in to the business centre then you can have that mail forwarded to an address of your choice (for a small fee). Secondly, if you need to receive shipments from couriers then you can organise for the reception at the business centre to receive those parcels and hold them for you to collect. Thirdly, if you need to meet wiith one of your clients then many of our business centres have meeting rooms that can be rented for a small fee. Your client can come in to the business centre and meet you in the same building as you hold an address for.
I like the idea of using your office services, how do I create a virtual office?
You can sign up online for your virtual office. Whether you want a cheap virtual office or an A grade CBD location, the whole process takes just a few minutes and once we have received your proof of identity we can have you set up with your new address.

What Clients Say
You have been excellent to deal with - competent, efficient and professional. The 24 hour service you provide is cost efficient, and has enabled us to have high quality 'real person' engagement with our customers, ensuring we convey a high level of professionalism to the market. In any online business the first point of contact with potential new customers is always critical.
Why did it take me so long to find out about this service! It is saving me so much time, if I am in the warehouse packing an order then I can comfortably leave an incoming call to go through to virtualaddress.com.au. I know that my call will be answered professionally and I will have my message in minutes. It really is brilliant, I can then deal with the message in my own time.
I don't know what we would have done without virtualaddress.com.au. I guess we would have had to employ at least two other staff members to answer all of those calls. We are really happy with the experience that we have had so far.