Prestige CBD Locations
Look the part with a prestigious CBD Grade A office address.
Mail Forwarding
Get your mail forwarded to you wherever you are in the world.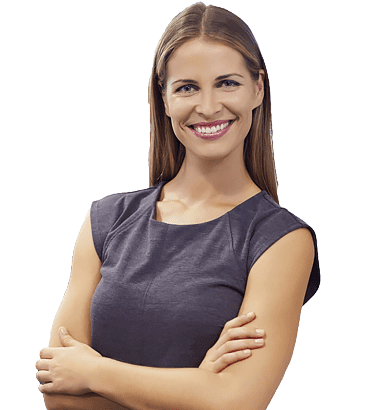 24/7 Answering Services
We record voicemails after hours and forward these to your email.
Cost Savings
All of our virtual offerings can save your small business a sizeable chunk of money.
TRY OUR AUSTRALIAN PHONE ANSWERING FOR FREE...
For 7 days. No obligation. No credit card required.

What Clients Say
You have been excellent to deal with - competent, efficient and professional. The 24 hour service you provide is cost efficient, and has enabled us to have high quality 'real person' engagement with our customers, ensuring we convey a high level of professionalism to the market. In any online business the first point of contact with potential new customers is always critical.
Why did it take me so long to find out about this service! It is saving me so much time, if I am in the warehouse packing an order then I can comfortably leave an incoming call to go through to virtualaddress.com.au. I know that my call will be answered professionally and I will have my message in minutes. It really is brilliant, I can then deal with the message in my own time.
I don't know what we would have done without virtualaddress.com.au. I guess we would have had to employ at least two other staff members to answer all of those calls. We are really happy with the experience that we have had so far.